ee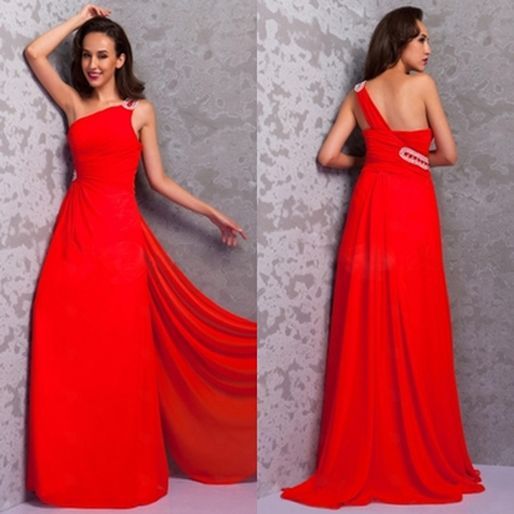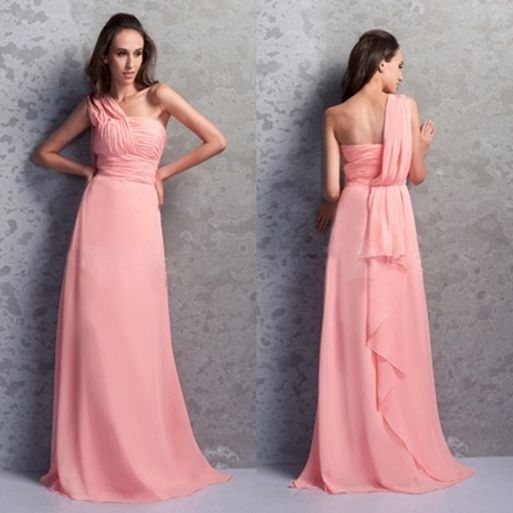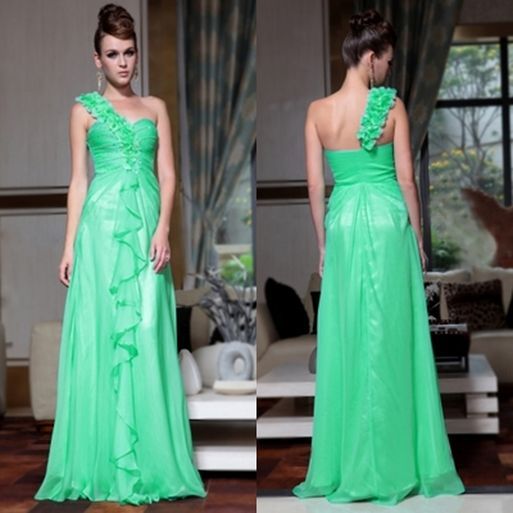 ¡Hola a todos! Hace casi un mes comenté en ESTE post que la web PersunMall era especialista en vestidos de dama de honor, y me centré especialmente en el color de la temporada: el amarillo. Esta vez vuelvo a mostrar esta fantástica web, porque en estas fechas ya quedará algún que otro evento importante y siempre viene bien ver algunas ideas sobre qué ponerse. Pues bien, PersunMall no está sólo especializada en los vestidos que enseñé en el último post, sino también en "vestidos de baile". He hecho una elección de cinco vestidos de baile de 2013, y no ha sido nada fácil puesto que tienen una gran variedad y todos preciosos. He escogido tres largos y dos cortos, pero sin duda alguna mis favoritos son el cuarto y el último. El cuarto, por su originalidad y el último por su elegancia y color. Espero que les haya gustado. Muchas gracias por los comentarios.
Hello everyone

!

Almost a month ago

I mentioned in

THIS

post

that the website of PersunMall, wich

was

specialist

on

bridesmaid

dresses

,

and I focused

especially

on the

color of the season

:

the

yellow.

This time

I return to

show

this fantastic

web

,

because

at this time

you

will be

the odd

important event and

always good to

see

some ideas

on what to wear

.

Well,

PersunMall

not

only

specializes in

bridesmaid dresses that

I

showed

in the last post

,

but in

"

Prom Dresses

" too.

I

made ​​a choice

of

five

prom dresses

2013

,

and it

has not

been easy

since they have

a great variety and

all beautiful.

I have

chosen three

long and two short

,

but certainly

my favorites are the

fourth and the last

.

The fourth,

because for it is very original

and the last

because it is very elegance and

have a great

color.

I hope

you liked it

.

Thank you very much

for the comments.


Happy

Wednesday

!